Of course we would never encourage playing any of these April Fool jokes on your friends.  But just in case you were looking for some ideas, here are some classic ideas:
1. Create a paper cockroach and place it on the inside of a lamp.  When they switch on the lamp, they'll see the       silhouette and think there's a cockroach inside!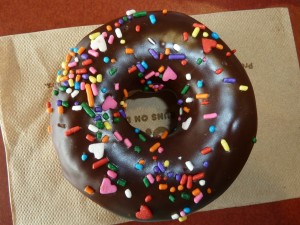 2. Place a piece of paper on the sensor of the mouse of your colleague's computer and watch them try a fix it!
3. Disguise onions as chocolate balls and serve to friends!
4. Place a plastic snake amongst your friend's groceries…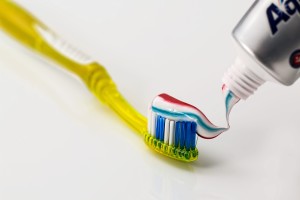 5. Fill a doughnut with mayonnaise instead of cream!
6. Remove the filling from Oreo's and fill them with toothpaste and wait…
7. And the classic, d isguise a bottle of bad smelling spray as air freshner!