Looking for fun activities in Malta this July? Here are some of the best events this summer
Malta International Arts Festival | 8th – 18th July 2016| Valletta
Featuring both local and international artists, the Malta Inernational Arts Festival will be made up of a number of events which includes elements from music, to poetry, dance to film, theatre to literature and much more!  This year the festival will also be giving young artists the chance to present their own work to the public. In addition, the famous composer Arvo Pärt will make a guest appearance.
For more information, please visit: www.maltaartsfestival.org
Sliema Arts Festival | 15th – 17th July 2016| Sliema
If you're interested in the Malta arts Festival you'll definitely be interested in the Sliema Arts Mestival.  Spread out by the sea along the Sliema promenade, lots of art can be seen with music and entertainment and food stalls also on the beach! And, it's free!
For more information, visit https://www.facebook.com/sliemartsfestival/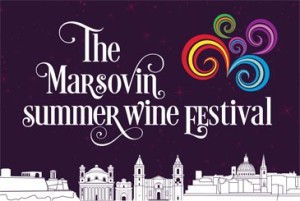 Marsovin Summer Wine Festival | 15th – 17th July 2016| Hastings Gardens, Valletta
Always a great success, The Marsovin Summer Wine Festival at Hasting Garden offer
s great wine and great views of the island.  Besides tasting over 30 wines through use of the event's token system, you can also enjoy local cuisine from various food stalls around the garden.
For more information, visit www.marsovinwinefestival.com
The Farsons Beer Festival | 22nd – 31st  July 2016| Ta' Qali Nation al Park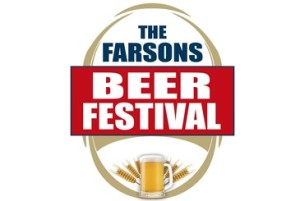 Mix summer, beer and music and you get the annual Farsons Beer Festival.  The festival is known for its food stalls, live music and fun atmosphere as much as its known for its international beers!
For more information, visit: http://www.farsonsbeerfestival.com/