If you check any list classifying the best diving sites around the world, you're sure to find Malta and Gozo mentioned prominently upon that list. And there are many reasons why.  Firstly, Malta's strategic location and good weather means that the currents are warm, the water is clear and calm, and the visibility good especially throughout the summer months.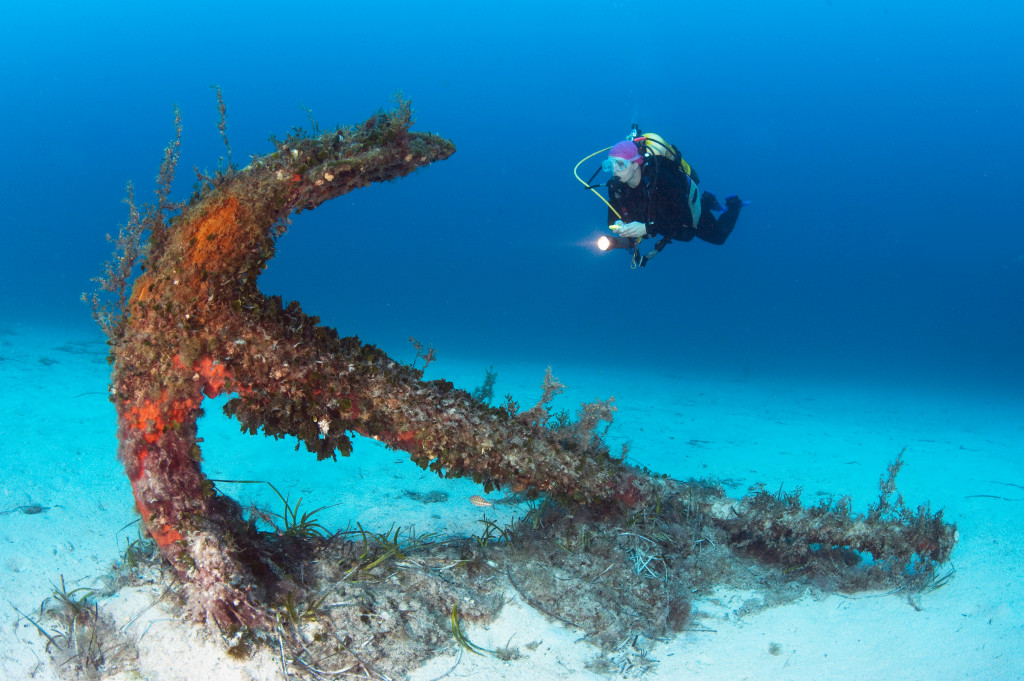 Although you probably won't see any sharks, you will definitely see plenty of bream, flying gurnards, barracuda, sting rays, morays, octopus, parrotfish, squid, cuttlefish and many other species. Anchor Bay, where the Popeye Musical starring Robin Williams was filmed, as well as the famous Maltese Blue Lagoon, are great spots to see such an abundance of sea life.
What attracts most divers to the Malta and Gozo however, is the array of underwater wrecks scattered around the islands.  This little archipelago is famous for the Rozi MV wreck, the P29 wreck – a wreck of a German patrol boat, the Blenheim Bomber Wreck – a World war II British bomber, the Um el Faroud wreck, and the HMS Maori.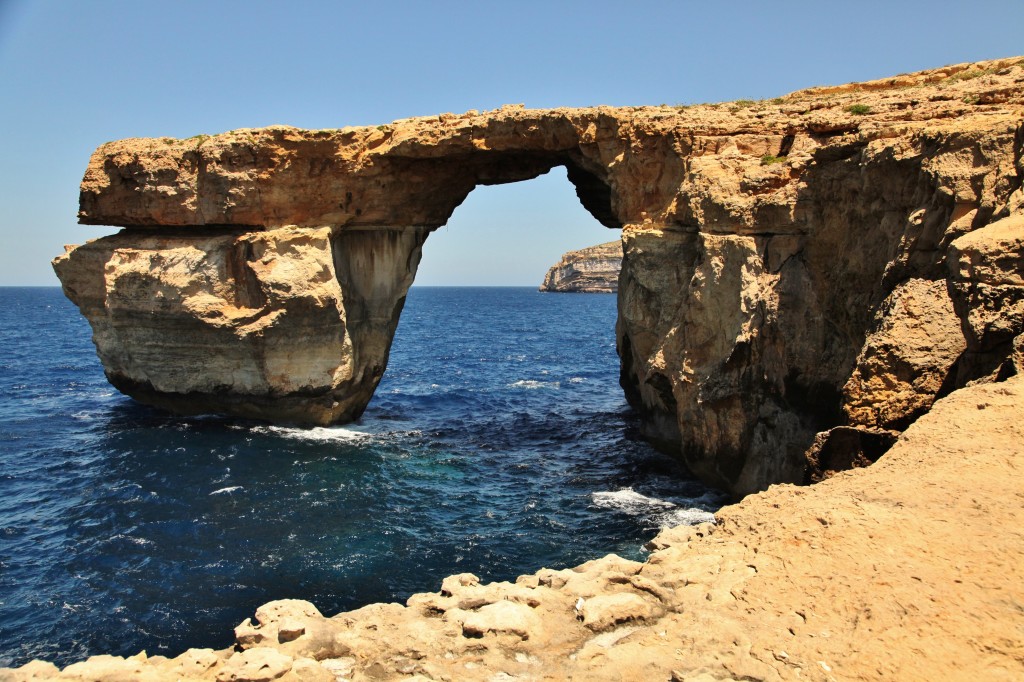 Another main feature and attraction of Maltese waters is the dramatic underwater landscape.  With incredible formations within the rock and lots of underwater caves, Maltese diving sites are known to be the best around the world.  If you're in Malta, make sure to see the beautiful underwater landscape for yourself and pay an underwater visit to the Blue Hole and the Azure Window.
NSTS has partnered with local diving companies, so whether you're here just on holiday or whether you're studying English, you will be able to visit Malta from both above and under the water!
For more information on diving packages, contact us on +356 25588000 or on salesint@nsts.org