Every morning, the Maltese locals leave home for work and grab a hot coffee on their way to the office.  It's the best coffee on the island, made from fresh coffee beans and of the richest quality. For lunch, they head to the small bakery which has the freshest bread and the most delicious 'ftira'. And right after work, they go straight to the local pub with the strongest drinks, the friendliest barman and great live music.
To get the most out of a travel experience from any country you're visiting, it's best to experience the country as if you were a local. Locals know all the best bars, all the best hikes and viewing places, where to eat the best food, drink the best coffee, and where to listen to the best music!
It's not what you see that makes up this experience – the most important thing is where you stay.  If you stay in a hotel with other tourists, the hotel staff and other tourists will direct you towards typical touristic things.  Some hotels may even make commission by sending tourists to these places!  You may notice the brochures and flyers of sights and attractions around the hotel lobby – and they're probably great sights to visit!  But if you want to experience Malta like a local, then you need to live with locals and immerse yourself in the local culture!
'Homestays' or 'Host Families' are a great form of accommodation for all travellers! The local family will suggest some 'must see' touristic spots too, which evidently you 'must see', but they will also tell you about their favourite places!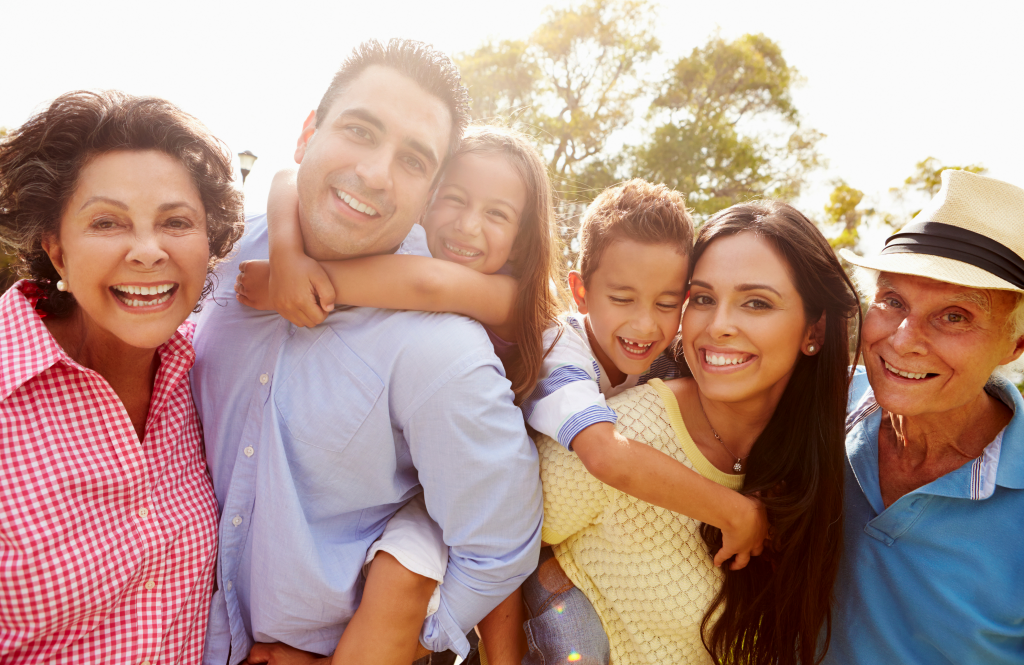 They will tell you about their favourite restaurant and which is the tastiest on the island, but which you will not find on tourist guide books because it's not in a touristy area.
They will tell you where all the locals meet up at the weekend and where you can meet more locals and learn more about the Maltese culture.
They will tell you about the secret beach only locals know about and other secret spots!  The secret places that guide books tell you, no longer remain secret.
They might also prepare some traditional Maltese dishes that they usually have for dinner and even teach you key Maltese phrases if you ask!
They will teach you things about Maltese culture that you will not learn from a museum or National Gallery and tell you were to eat traditional food you will not find in any big franchise restaurants.
There's a reason why we call this type of accommodation 'HomeStay' or 'Host Families'.  They take care of you like family do.  They make Malta feel like home by telling you where to experience genuine Maltese life and not only the same tourist experience everyone else has.  It's the difference between being a tourist and a traveller!
So, how do you find a fantastic local family to stay with? At NSTS we have lots of wonderful families, in central areas.
Contact us on (+356) 2558 8000 or by email on nsts@nsts.org for more information!