NSTS English Language Institute will offer new Evening English Conversation Classes starting this coming September in an incentive to help individuals not only improve their English fluency skills, but to also develop their confidence when speaking in English.
The courses have been set up to compensate for a lack of opportunities available to busy individuals who cannot attend regular morning courses due to other commitments, such as university lectures or work, and to provide them with the skills needed to help them progress within the realm of these commitments themselves.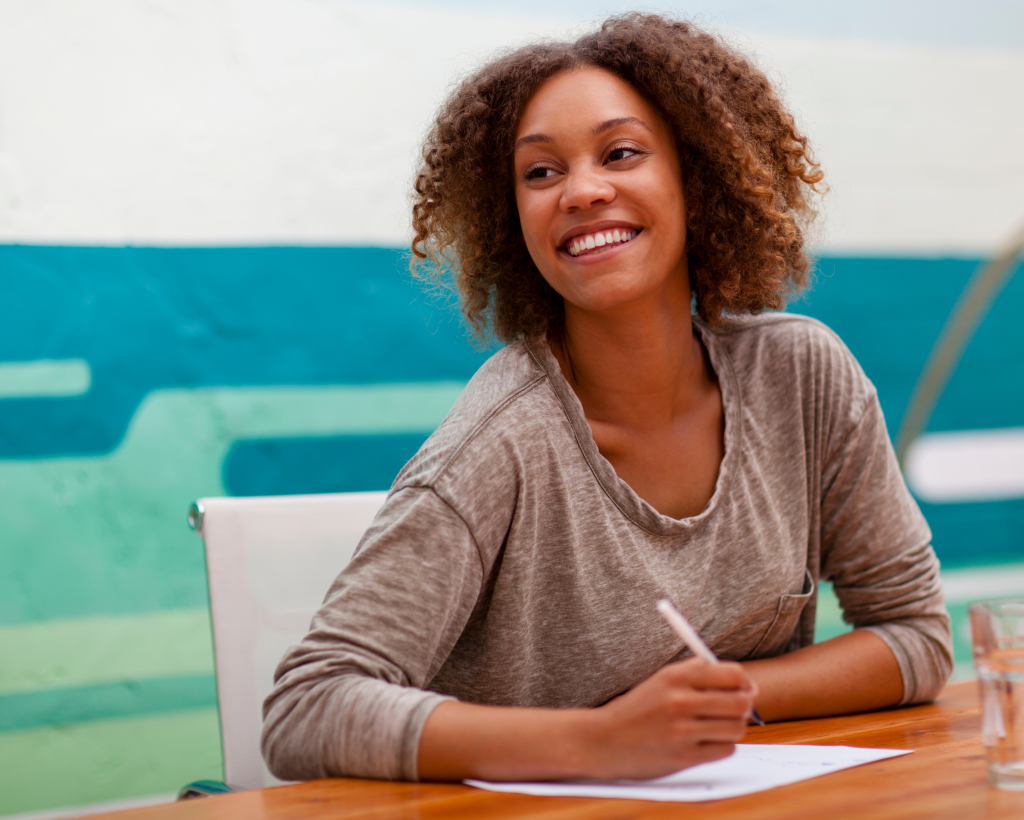 The classes are structured around 4 week courses which start every week and which can be extended periodically so that students can choose when to start the programme and for how long to attend depending on their own personal schedule.
The course is available to speakers of all levels and is open to both locals and foreigners who wish to improve their English speaking skills.
The lessons are set in a casual social environment and engage the students in various conversation topics, role-plays, and even language games which are all structured to motivate the student to speak and to practice their English for everyday use, whether it is for work, school, social activities or even travel.
Sessions are held on Tuesday and Thursday evenings for just an hour and a half between 18:00 – 19:30 in order to cater for the students' busy schedules.
Director General (Educational Services), Mr George Borg, emphasized the importance of lifelong learning as well as the incentive of educational programmes designed to cater for all lifestyles. "Providing individuals with the opportunity to improve their skills is of utmost value in today's society and is in line with our fundamental objective to improve the level of language competences in Malta."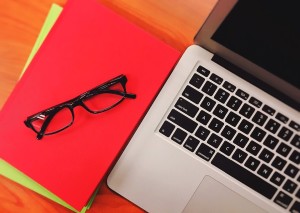 Students participating in the programme will be presented with a certificate of attendance at the end of their course as an additional final reward for their successful completion of the course.  As an added incentive, discounts will be given when booking consecutive courses.
Founded in 1963, NSTS has over 50 years experience teaching quality English courses and has helped thousands of students achieve their language goals. It forms part of the non-profit organisation, NSTF, which provides non-formal educational programmes for students.
Applications are now open!
For more information, please contact NSTS on salesint@nsts.org or on +356 25588000