As summer approaches, Malta starts bursting with activities and fun things to do.  Here's a list of the top festivals and events taking place this May
Malta International Food Festival | 6th – 8th May 2016 | Mdina
What could be better than a Food Festival?! If your tummy grumbles for freshly prepared meals, delicious desserts and gastronomic alfresco eating and drinking, then head to Mdina.  There are activities for kids, a Park and Ride service as well as free entrance!
For more information, visit: Malta International Food Festival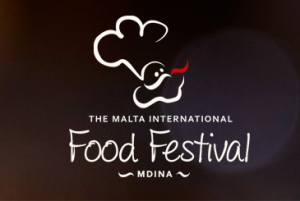 The Valletta Green Festival | 6th – 9th May | St George's Square, Valletta
For all environment lovers, the Valletta Green Festival inspires people to create green spaces through informative workshops.
For more information, visit: Valletta Green Festival

Malta Fashion Week | 14th – 21st May 2016 | Valletta
The place to be seen if you love everything to do with fashion!  View work by fresh and new local designers in beautiful Valletta.
For more information, visit:  http://fashionweek.com.mt/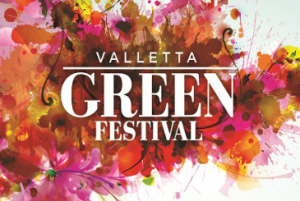 Holi Malta – Island of Colours | 15th May | Beach Garden, St Julians
Truly an island of colour and music, Malta hosts Holi Malta this summer! Colours, dance, music and happiness fill the air in the Maltese version of this Indian festival.
For more information, visit:  Holimalta

In Guardia Parade | 1st, 8th, 15th, 22nd May 2016| Fort St Elmo
Malta is deeply encompassed in a wealth of culture, and the In Guardia Parade portrays that very culture.  The Parade is a re-enactment of medieval events within the Order of St John.
For more information, visit: In Guardia Parade 
Malta Food and Wine Festival | 27th May 2016 | St Rocco Square, Hal-Ghaxaq
For more traditional Mediterranean food, head on over to the Malta Food and Wine Festival for  some great Maltese food such as horsemeat, bebbux (snails), roasted pork, traditional Gozitan Gbejniet (cheese), olive oil and a selection of Maltese wines.  There will also be olive oil and wine tasting and entrance is free!
For more information, visit: Malta Food and Wine Festival